Lenovo ThinkPad P15s Gen 2 Workstation 20W6007GUS 11th Gen Core i7-1165G7 15.6 Inch UHD IPS 32GB RAM 1TB SSD Nvidia Quadro T500 4GB Win 10 Pro
Product Description
Lenovo ThinkPad P15s Gen 2 Workstation 20W6007GUS 11th Gen Core i7-1165G7 15.6 Inch UHD IPS 32GB RAM 1TB SSD Nvidia Quadro T500 4GB Win 10 Pro
Buy Lenovo ThinkPad P15s Gen 2 Workstation 20W6007GUS 11th Gen Core i7-1165G7 15.6 Inch UHD IPS 32GB RAM 1TB SSD Nvidia Quadro T500 4GB Win 10 Pro from us at the best Lenovo ThinkPad P15s Gen 2 Workstation laptop prices in Pakistan and enjoy our nationwide free delivery, customers from Karachi, Lahore, Islamabad, Quetta, Peshawar, Multan, Faisalabad, Sialkot, Hyderabad can get deliveries within 24 hours.
Designed for ultramobile power users, the ThinkPad P15s Gen 2 (15″ Intel) mobile workstation is powered by 11th Gen Intel® Core™ processors for unmatched speed and performance. NVIDIA® T500 professional graphics with 4GB VRAM power add an extra boost for renderings and other intensive tasks.
Select a ThinkPad P15s Gen 2 with a 15.6″ 4K UHD (3840 x 2160) display for vibrant, life-like images and video. At 500 nits, this display option provides increased brightness, while integrated X-Rite Factory Color Calibration assures pin-point color accuracy. Or choose an FHD touchscreen model to interact with the display directly.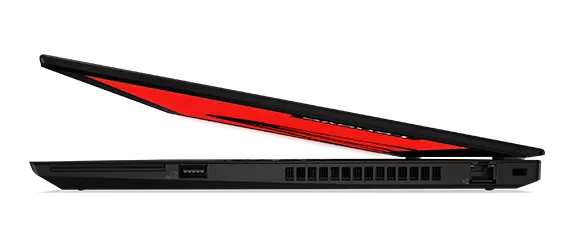 The ThinkPad P15s Gen 2 (15″ Intel) packs massive power into its portable design. It also provides robust connectivity to give you an extra edge—including two Thunderbolt™ 4 ports—as well as a backlit keyboard with a numeric keypad to boost your productivity.
Make lag time a thing of the past with up to 2TB of fast NVMe SSD storage and 48GB 3200MHz memory. The ThinkPad P15s Gen 2 (15″ Intel) includes ISV certifications from major vendors like AutoCAD®, Revit®, SolidWorks®, and more.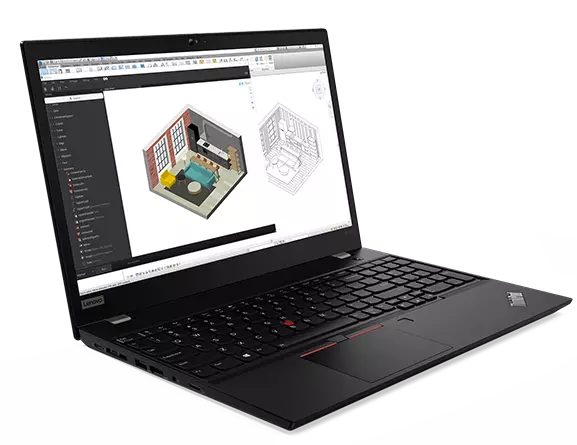 To ensure it runs in extreme conditions, the ThinkPad P15s Gen 2 (15″ Intel) is tested against From desert dust storms to the Arctic wilderness, from zero gravity to accidental spills and being dropped, it won't let you down.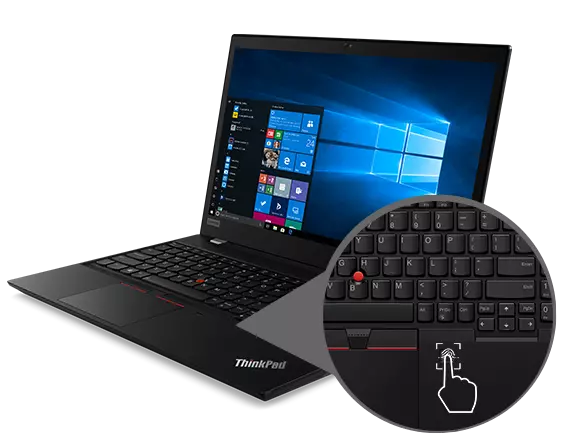 The ThinkPad P15s Gen 2 (15″ Intel) boasts an updated suite of built-in features to safeguard your device and data. Discrete Trusted Platform Module (dTPM) encrypts your business-critical data and works in conjunction with Windows 10 security features. A fingerprint reader assures extra-secure login. And its ThinkPad webcam privacy shutter lets you physically close the camera to keep the outside world out.